We turn your dreams into reality
Gray Construction was established in February of 1988. The company was started with only a vision and a few hand tools. One of those tools was an old sledgehammer that was passed down by my great grandfather.
He used that sledgehammer to drive railroad spikes into wooden sleepers during railroad construction. And in our humble beginnings we used that same sledgehammer to break up concrete. Today we use jack hammers with pneumatic concrete breakers on the machines. We have come a long way.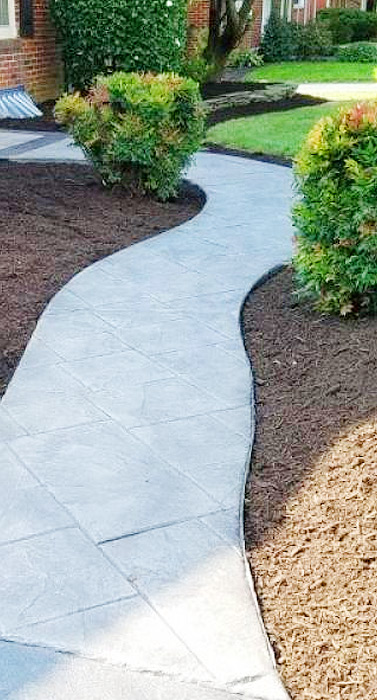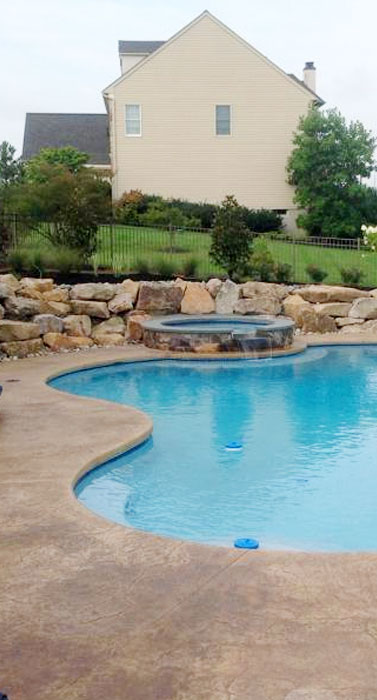 Services and Samples of our Work